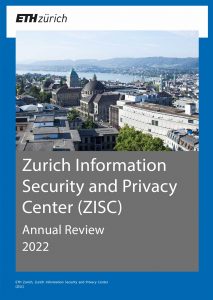 During the year 2022, the ZISC center continued to deliver excellent results on both of its main mandates: applied research projects that are jointly defined and customized to the needs of our industry partners, and long-term basic research.
We worked on multiple topics with our partners, addressed fundamental challenges and made substantial contributions to projects that have societal importance beyond academia. The ZISC researchers won numerous awards for their outstanding work,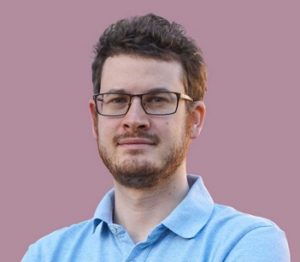 In 2022, Prof. Florian Tramèr joined the ZISC Faculty as an Assistant Professor in August. His research focuses on the safety and privacy of machine learning which is a highly topical and exciting research area. We warmly welcome Florian to the center and look forward to working with him in the years to come.
You can read the full report here.
The ZISC center wishes all its partners and collaborators a relaxing holiday season and we are looking forward to working with you again in 2023!