The IEEE Fellow Committee announced the newly elevated IEEE Fellows of 2022 — amongst them is ZISC Chair and ETHZ Professor Srdjan Capkun.
This distinction is reserved for selected IEEE members with extraordinary accomplishments.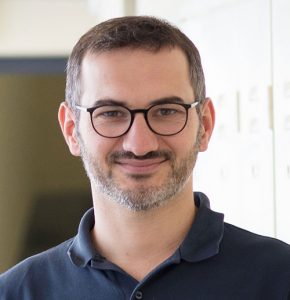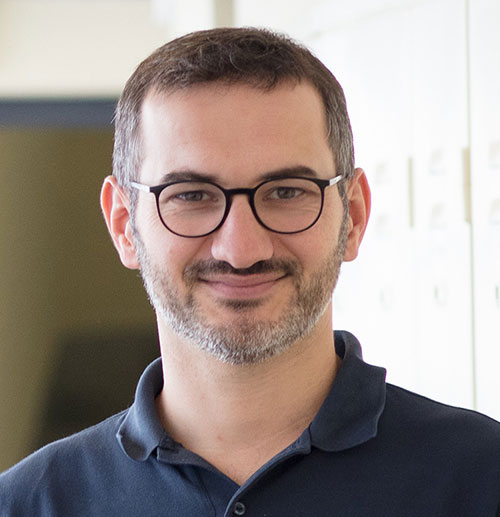 During his career, Prof. Capkun has made numerous significant research contributions in the areas of wireless security and systems security. His ground-breaking research on distance bounding and proximity verification have helped to shape an exciting new research area. These results have also been commercialised by the 3bd. In addition, the research of Prof. Capkun examined cellular systems, such as LET and 5G networks, and identified important security and privacy issues. He was also a part of a team of researchers who designer a privacy-preserving contact tracing system that became the basis for the Swiss Covid App and the Exposure Notification framework adapted by Google and Apple. Prof. Capkun's research on authentication technologies formed the basis for the Futurae start-up that specialises on secure and user-friendly authentication solutions. He has also created numerous research results related to trusted execution environments, security of microarchitectures, blockchain technology and digital currencies.
The ZISC center congratulates Prof. Capkun on this amazing achievement!