Security in school education
Center of Computer Science Education (ABZ) of ETH Zurich was founded with the goal to introduce computer science as a subject into school education. The main activities of ABZ are the following:
Developing textbooks and online platforms for teaching CS on all levels of schools and testing them in school
Teacher training
Teaching CS as a school project
Popularization of Computer Science in the whole society
Publicity and political work
Supporting pupils for different CS competitions (Olympiad in Informatics, Informatics Beaver, ACM Programming Contests)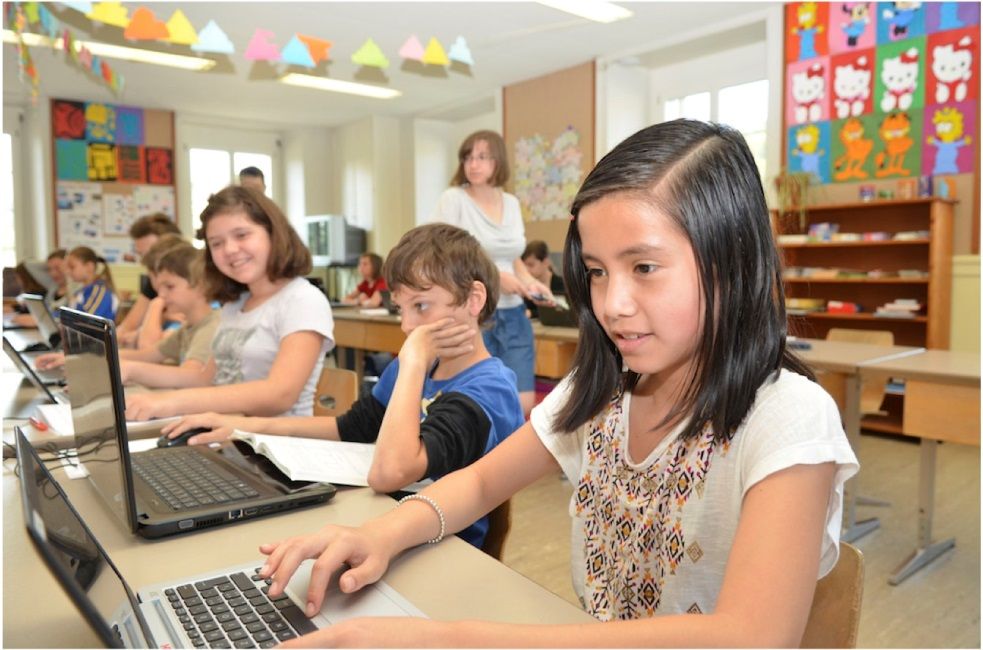 The main achievement is establishing "informatics" as a mandatory subject in Lehrplan 21 for obligatory schools as a result of long-term projects in more than 100 schools and more than 400 appearances in the media.
The contribution to teaching "Security" up to now:
Textbook "Einführung in die Kryptologie"
Many school projects on this topic
Several courses for teachers for teaching cryptology
Popularization of topics related to security in the framework of "Open University: Seven Miracles of Informatics"
Fixing "security" as one of the main topics in teacher education at ETH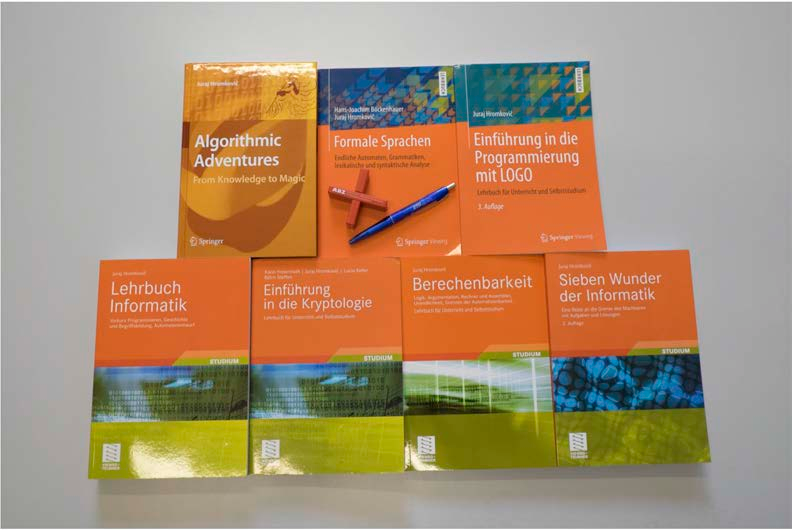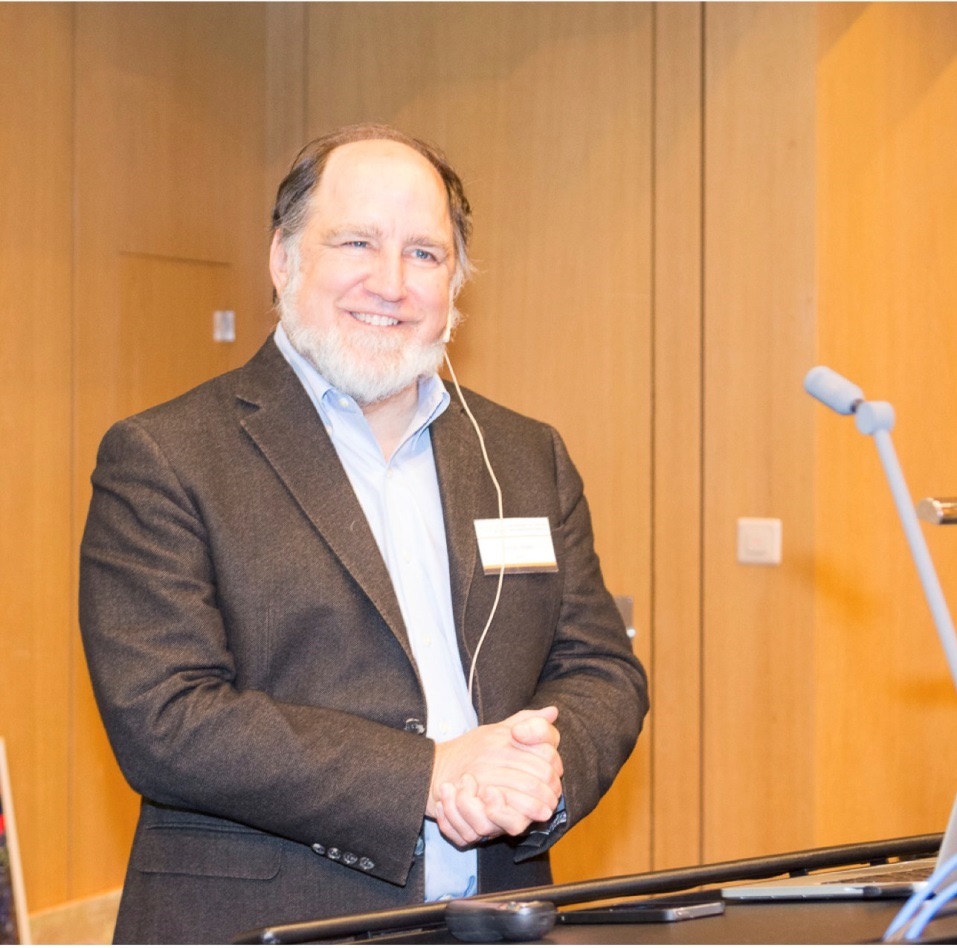 The main goals of this project
To develop further teaching sequences related to the topic "security" with special focus on primary schools and middle schools, and to integrate them into the Swiss educational system.
To develop and offer training for teachers at all levels of school.
To cooperate with ZISC in developing online platforms for teaching security.
To bring the topic "security" into the competitions for pupils.
To popularize of the topic "Security" in society.
The ZISC center is proud to support this project!